San Biagio 7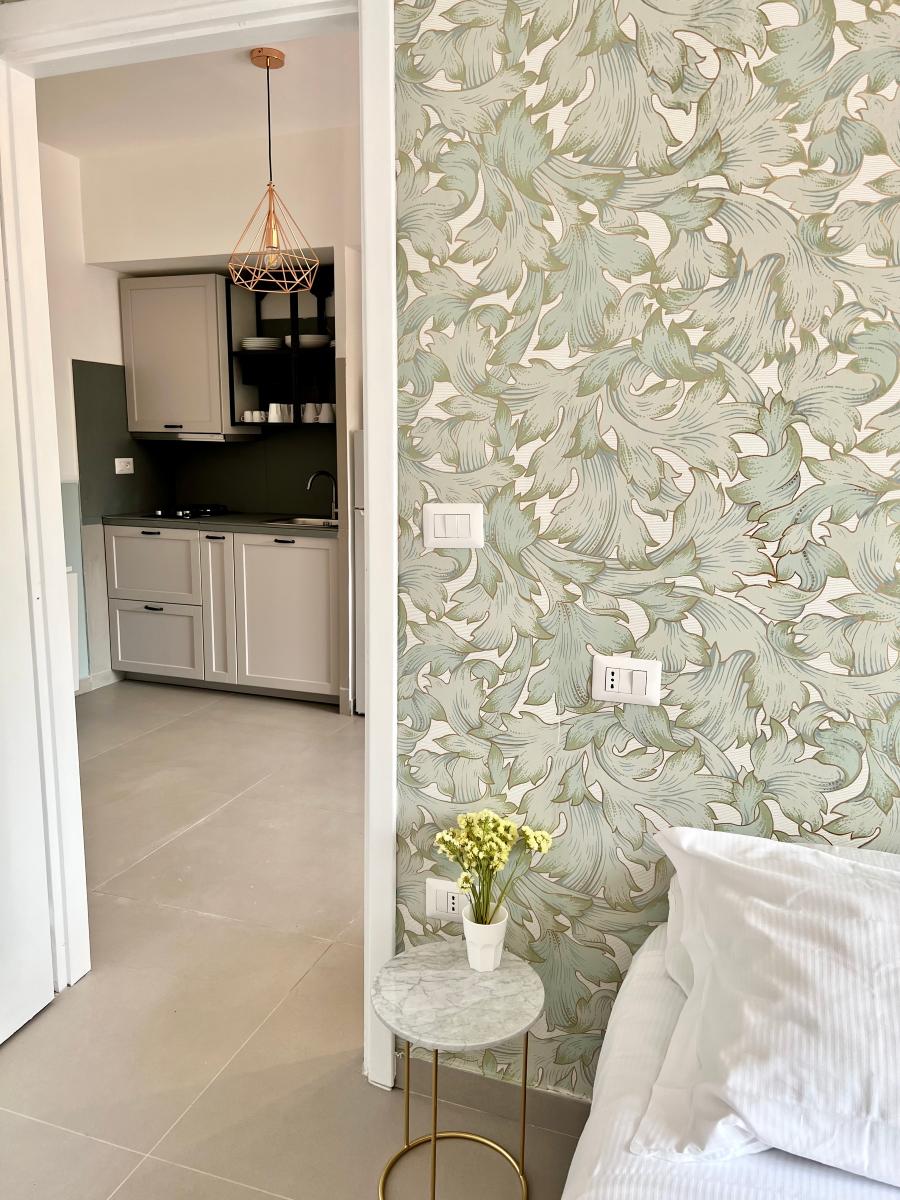 Grootte: 45 m2
bewoning: 6 volwassenen
Boek nu
Apartment in the historic center - very central but very quiet, recently renovated. Located near Via Duomo and a few meters from the metro station, two double bedrooms and a bathroom.
The neighborhood is very quiet as the apartment does not directly overlook Corso Umberto but is located in a very private parallel alley.
Strategic position as it is about 700 m from the Central Station, it is a few steps from Corso Umberto, via Duomo and from the "Università" underground stop.